About ExecLane
ExecLane Australia provide door-to-door private transfers for the Sunshine Coast and Brisbane Airport/CBD
Owner & Director Thomas Blunden saw the need for elite, reliable transport options in this region.  With many years experience in the First Class Service Sector, Thomas has had the pleasure of working for the world's foremost businessmen, celebrities, politicians, and royalty.
Originally from Victoria, Thomas spent most of his professional life abroad managing luxury events on privately owned-cruise liners and Superyachts. His time in this industry has been incredibly rewarding. Thomas's passion for Prestige Service is the driving force behind ExecLane.
As the leading private transfer company on the Sunshine Coast, ExecLane and its fleet of elegant Mercedes-Benz reflect the professionalism and attention to detail of its founder.
Thomas and his team at ExecLane bring Superyacht standards and VIP travel experience to Australia. Our clients' comfort and safety are of the highest priority.  Whether it's an airport transfer, business event, or special occasion–we guarantee your journey will be smooth and stress free
Our Core Values
ExecLane prides itself on having the most professional drivers in the industry. Fully accredited by the Queensland authorities. ExecLane also carries NPLI (National Public Liability Insurance).
Our drivers maintain the highest level of service right down to the last detail. They take pride in the service they offer, always turning up on time in smart attire and presenting the vehicles they drive in immaculate condition.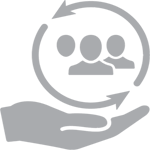 PROVIDE A SERVICE THAT YOU CAN RELY ON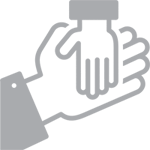 A COMPANY THAT YOU CAN ALWAYS COUNT ON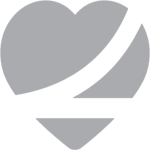 TRAVEL IN A SAFE AND CONFIDENTIAL SPACE IN STYLE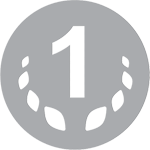 PREMIUM SERVICE IN FIRST CLASS LUXURY AND STYLE
Your Privacy
In today's fast pace world, customer service and putting the client's needs first is unfortunately mostly forgotten. ExecLane values their clients and tailors the service to each individual's needs by providing a premium service in first class style.
By choosing to travel with ExecLane you can have confidence in knowing that the privacy of our clients is of the upmost importance. All of our drivers sign and agree to a Nondisclosure Agreement (NDA) ensuring privacy  and confidentiality. All of ExecLane client's personal information is kept in a private and secure data base.